I've been busy over the last few weeks designing and making these gorgeous little chaps. All hand printed and hand embroidered. They look lovely on my shelf but would look even more gorgeous on yours.
Little bird in the lavender
is a lino print and he's enjoying a spot on the lawn by the lavender bush. He's in a 10 x 10 inch black box frame and can be your's for £24 + p&p. Click here to find him perching in my
Folksy shop
.
Little bird amongst the flowers
is also a lino print, but he is exploring the trellis which has been screen printed in a lovely soft blue. He is perching next to lavender bird in my
Folksy shop
too, and his measurements are as lavender bird and he is also £24 + p&p.
If you'd like to see more of my items on Folksy just click the link in the side bar under the title of
Retail Owl: online shops.
My
Etsy shop
sells mainly cushions at the moment ranging in price from £30-£65. Including this screen printed
Gothic cushion
, measuring approximately 40 x 40 cm and includes a pad for UK orders only.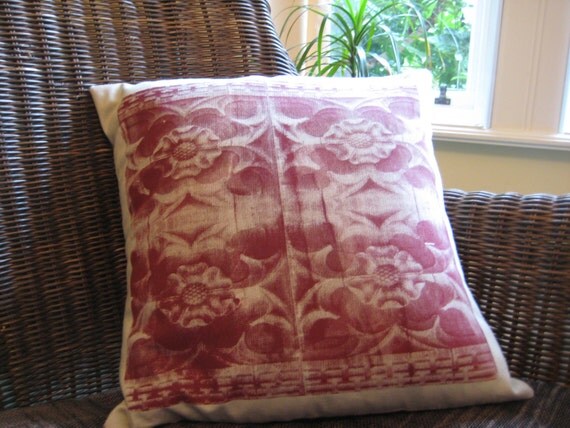 I'm trying out both these shops at the moment, but will make sure I leave the link for each item so you can easily find them.